Last Updated on
According to the World Health Organization (WHO), about one in four individuals have issues with mental health or other neurological disorders. That's more than 450 million people worldwide. If neglected, it can have long-term negative effects, such as poor health, chronic pain, or even eventual disability.
Despite numerous campaigns advocating for awareness about psychiatric issues, there's still a quiet stigma around the idea of asking for help. Why does this happen and what are the current available solutions?
Why it's Difficult to Seek Advice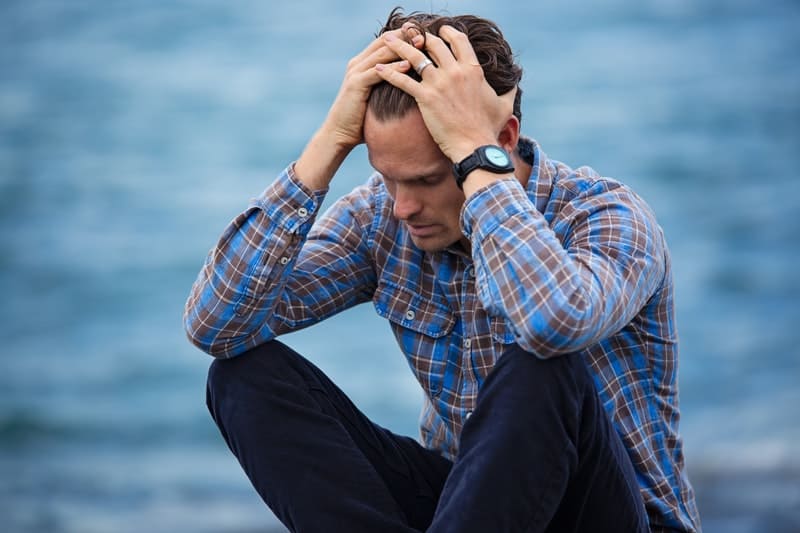 There are all kinds of reasons why someone suffering from mental disorders may not seek help immediately. These could include: fear of being shamed, possible discrimination from family and peers, or general neglect. It's no easy task to bare your innermost thoughts and fears to another person. It takes great courage to even admit to one's self that there's something wrong.
Another explanation could be that people want to solve these issues by themselves. Maybe you've seen a friend or family member suddenly buying self-help books. Or they've unexpectedly taken a liking to a new religion or local clergy. Perhaps they've also tried reaching out to you – but you weren't able to catch what they were not saying.
These issues need to be handled with as much sensitivity and understanding as you're capable of. But the more these issues are not professionally addressed, the longer someone has to suffer through its ill effects.
How Telehealth Can Affect Change
Telehealth or telemedicine, particularly in psychiatry, is not a new concept. Notable neurologist and founder of psychoanalysis, Sigmund Freud, was known to have written letters back and forth with his patients. Thanks to technology like instant messaging and e-mail, you can connect with an expert without waiting for days for a single reply.
Here are just a couple of advantages of online psychotherapy:
It's a great option for people who don't feel comfortable going to physical sessions.
Depending on your chosen method, you can remain anonymous (which removes the stigma for plenty of sufferers).
Instant communication lets you and your therapist remain in contact for intervention, monitoring, advice, etc. – even when one of you is continents away.
You can choose other experts. No need to feel like you need to settle for someone within your locality (this is especially helpful if you're not comfortable with available services in your area).
People can receive expert counselling anytime, anywhere. If you can't connect with friends or family, this can be a real lifesaver.
In several cases, e-counseling can be more affordable, too.
Individuals with psychiatric disorders don't need to feel pressured about going to face-to-face sessions. Nowadays, there are definitely more options to choose from. After all, it can take months – or even years – before someone can fully talk about their problems. In times like this, conventional solutions may not be the best answer.
Remember: modern technology, therapists, counselors, and similar experts today are just a click away. Telehealth in the form of e-counseling has made it easier to get advice about mental health issues, no matter where you are in the world. You don't need to suffer in silence anymore.
NOTE: If you or someone you know needs immediate help, please contact the National Suicide Prevention Lifeline at 1-800-273-TALK (8255) or the Self-Harm Hotline at 1-800-DONT CUT (1-800-366-8288).
Posted by:

Inspirationfeed Team

Making sure your content exploration and reading experience goes smoothly. Thank you so much for stopping by.